Take a trip to the mountains this summer. Fagerdalen is open as soon as the snow has melted, and the fresh, green grass has started to grow.
At Anne-Lise's traditional, summer mountain dairy farm (støl) café, you can buy sour cream, sour cream porridge, butter, and other støl products, as well as a good selection of the best from Cheese Village. Each summer, she offers up a støls buffet, concerts, and other fun things; so just get ready for many wonderful experiences in the mountains.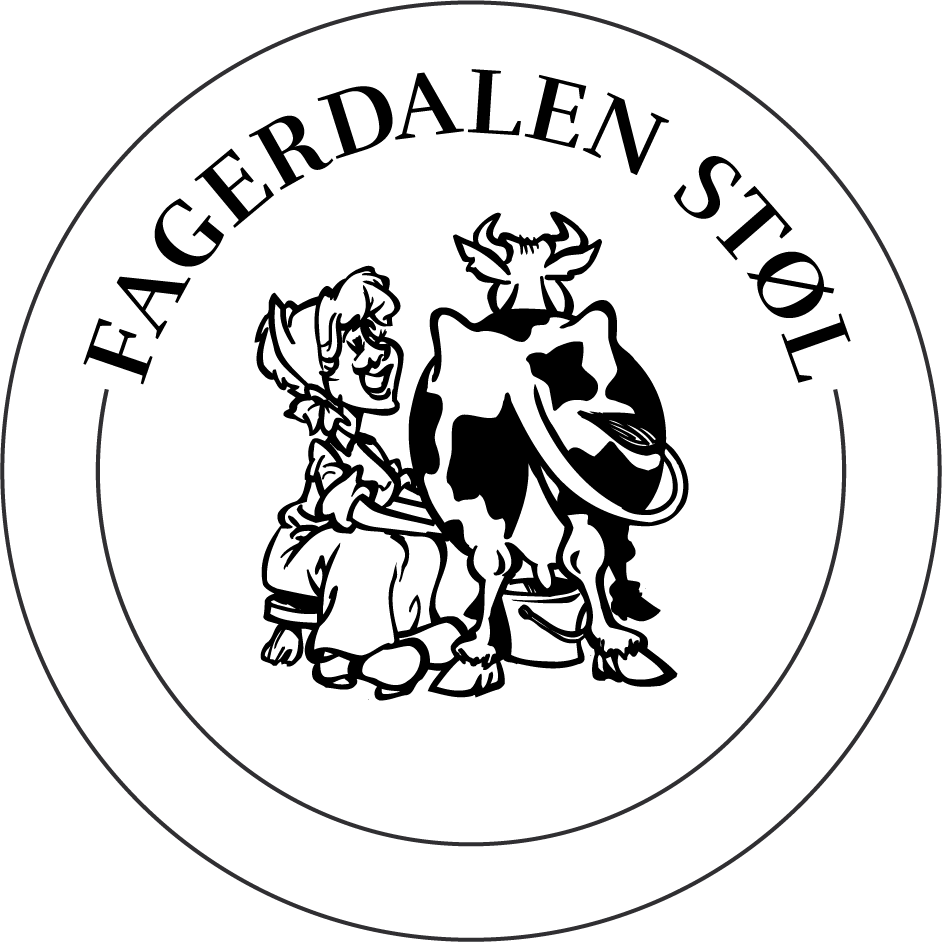 Fagerdalen støl is as old as the hills, and has been driven by Anne-Lise Søndrol's family since 1702. Their cheese production has been done in the same manner for centuries—few places in the Cheese Village have traditions that are so well established as here. Anne-Lise has made White Kyost, cooked Trøgost, and made Surystil just as they did for generations before her. The cheese pictured is the White Kyost, which has been made at Fagerdalen for decades.